Handcrafted
Proven performance
The finest boats available, with handsome looks and heavy duty durability. Every boat is customisable to suit your needs.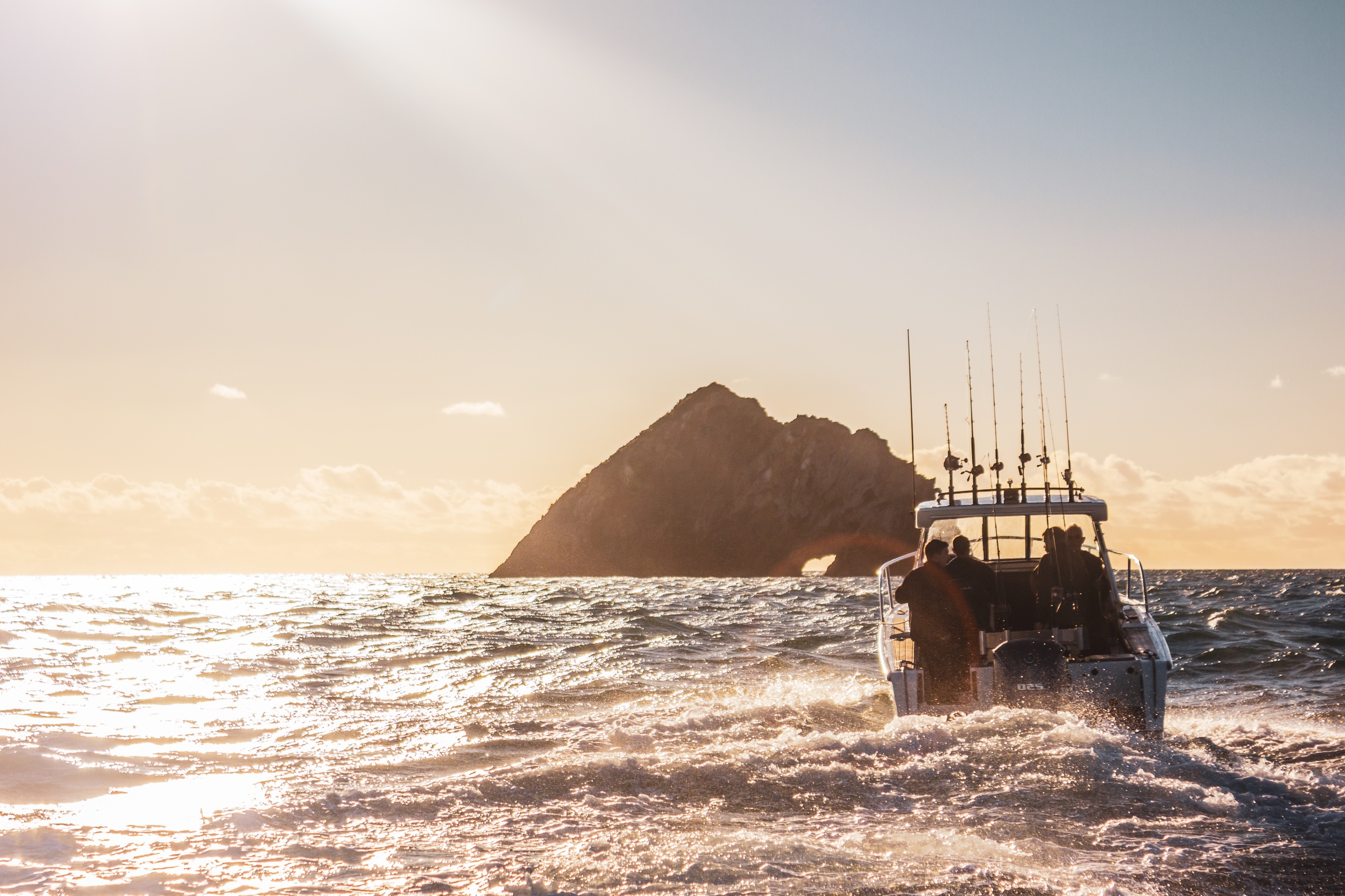 Exceptional Seakeeping
In all conditions
Be it 5 or 45 knots, Southern Boats pride themselves on a comfortable ride in all conditions. Designed to cut through a head chop with ease while being predictable and easy to handle in all directions.
New Zealand
Designed & manufactured
Southern's team of skilled boatbuilders, upholsterers and painters have spent thousands of hours perfecting their craft to bring you a boat with proven performance.